We simplify your financial and emotional concerns by connecting you to a personal consultant.
Your own experienced health care consultant will be available to answer your medical questions, schedule appointments and provide transportation if needed to appointment, and most importantly, get you healthy.
Health Care Providers
Our Elite Care Network of medical providers will ensure your best possible recovery and quality of life.
Top Attorneys
Our most skilled and experienced attorneys will maximize your legal settlement.
Monthly Advance
Monthly advances can be set up to cover living expenses while your case is being litigated at the lowest rates in the industry.
Why Choose Medical Assurance Funding?
If you are in pain and need help, Medical Assurance Funding is here to help you, the victim, receive the first rate care you deserve.
Before Medical Assurance Funding, options to access the top medical doctors were limited. Most doctors are reluctant to treat patients that were involved in vehicle accidents; due to the hassles of not being paid, payment delays or dealing with issues that can occur with private and government insurance.
We work with the best doctors, through our Elite Care Network, who will give correct diagnoses for your injuries, and with the experience of our respected attorneys, will help you secure the highest settlement for your injuries and pain and suffering.
If you are unable to work, we can advance payments to cover your monthly bills while you recover.
The Problem
When you sustain injuries, your life changes dramatically. Unable to work, you may have to wait several years before being compensated by the responsible party for your health care and lost wages. You fall behind on bills as your claims crawl through the insurance and legal maze.
The Solution
Medical Assurance Funding exists to help you, the victim, receive the first rate health care that you deserve.
MAF can also set up advances to cover your living expenses while your case is being litigated and you receive your medical care.
The Top Physicians get properly and promptly compensated for their medical services (by Medical Assurance Funding).
The Top Attorneys, armed with the unimpeachable diagnoses and treatment from the very best physicians and surgeons, can achieve the best possible settlement for you – in the shortest period of time.
By partnering with Medical Assurance Funding, the very best physicians CAN take your case because MAF pays promptly for their services, even though your legal settlement may be as much as two years away.
Have More Questions? Just Ask.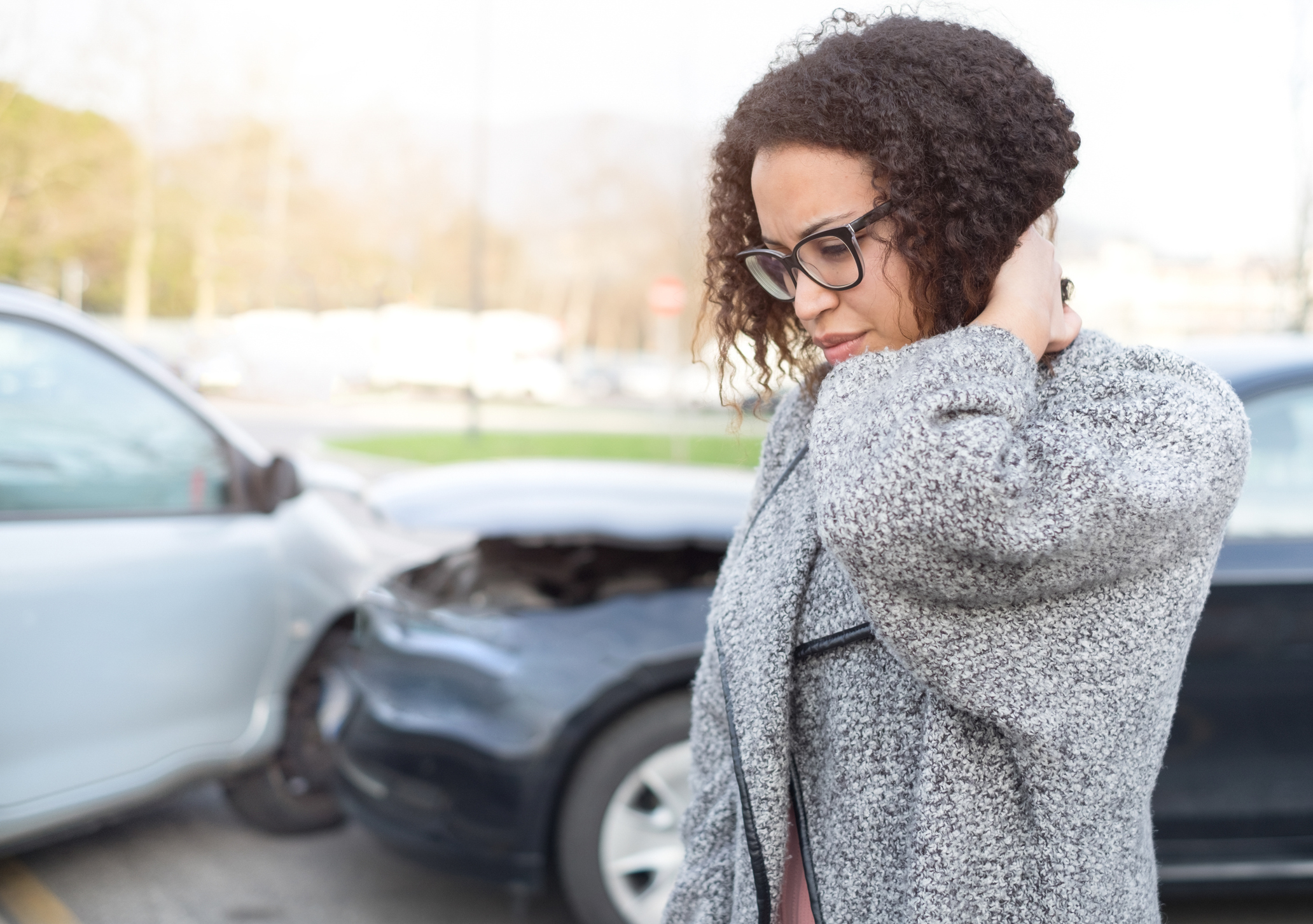 MAF will provide a "One Stop Solution" for all your medical, legal, and financial needs.